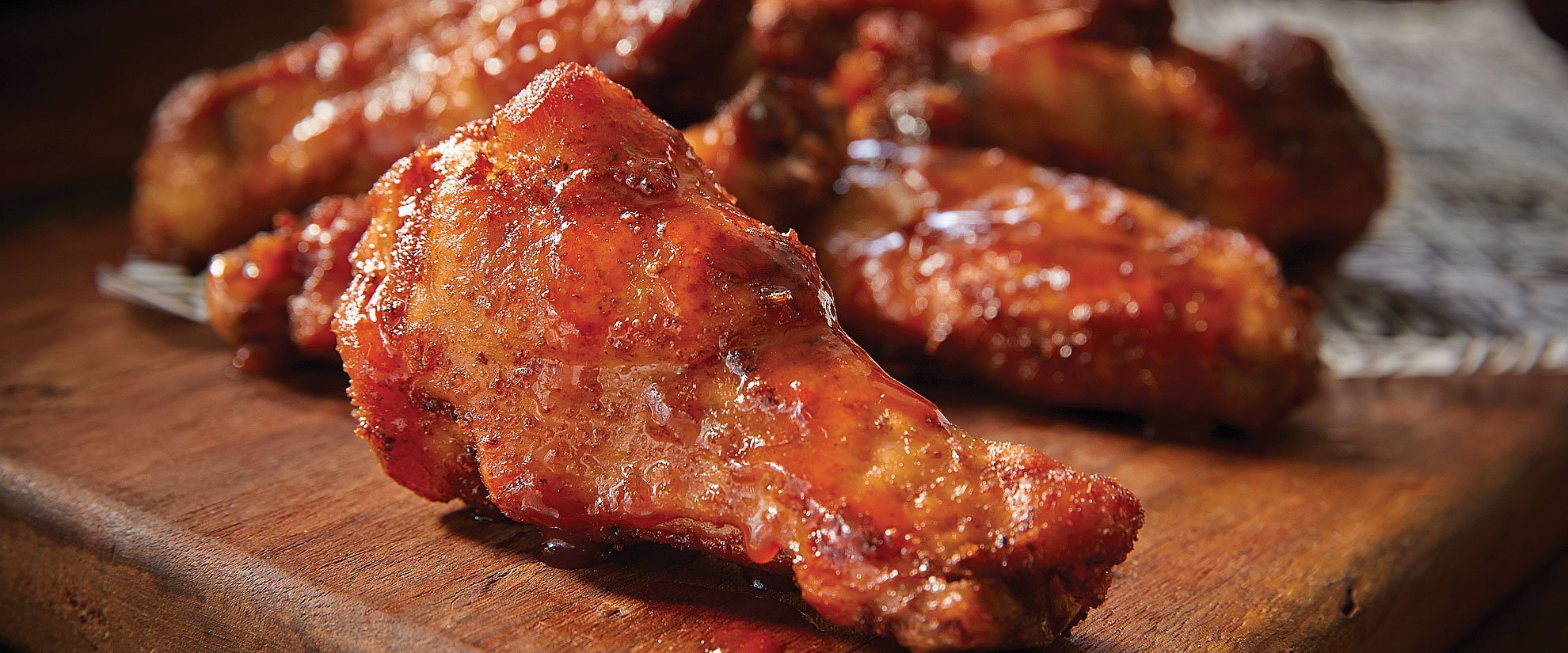 In looking at everything that we put into the life of our food, the most important are its ingredients. Thats why we use the freshest ingredients and we strive in most cases to use local farmers and distributors.
All of our pork, beef, chicken and ribs are specially prepared in our custom smoker over select hardwoods to create our signature smoked flavor.
This slow cooking process is 8-12 hours for pork butts and special beef cuts, 5 hours for ribs and chicken, makes the meat tender and mouth-watering delicious.
We are open 7 days a week!
Monday – Thursday 11:00am to 8:00pm
Friday 11:00am to 9:00pm
Saturday 9:00am to 9:00pm (Brunch 9:00am to 1:00pm)
Sunday 9:00am to 8:00pm (Brunch 9:00am to 1:00pm)