Our team has concepted, designed and executed exceptional events since 2010. We do weddings and private parties to corporate events and non-profit fundraisers.
Wedding Menu
Planning a wedding involves endless details, deadlines, family drama, and far too often enough stress to make you want to just elope. Use our planning checklist, read our budgeting tips, and call us to help.
BBQ Menu
We can cater your special BBQ Event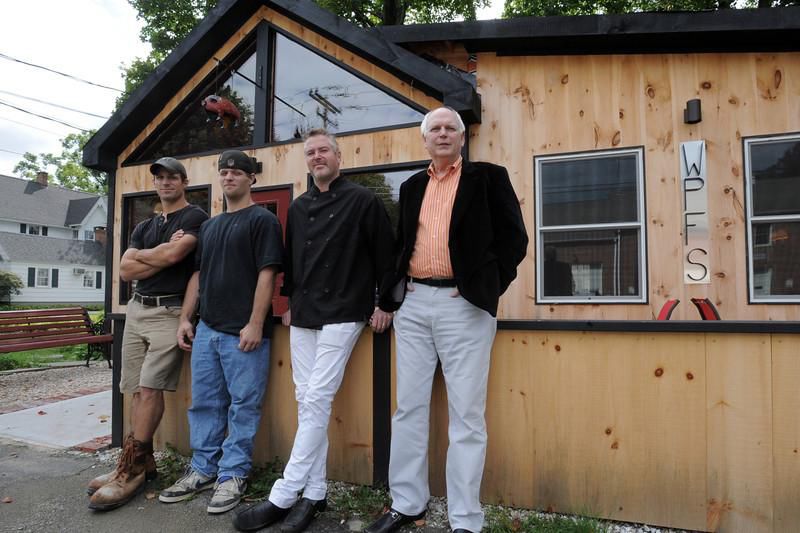 Our Mission...
from budgeting to booking artists, we're collaborative, creative and cool under pressure. You get surprise and delight in all the right places and calm, comforting professionalism just when you need it most.
There's no single secret formula to producing a perfect party. Every event is unique and custom-designed for every client. We always combine passion with efficiency, personality with originality, dreams with detail and perfection with celebration.
We don't just get the job done. We'll create a party that is completely you.
Call Us For a Free Consultation!
Planning an event involves endless details, deadlines, and family drama. Call us for help!